About Us
-I have a huge network of agents that I guide towards completing successful deals everyday and they would love to show my listings to their clients! (Great for my Selling & Buyer clients)
Jason Uppal has Managed over 118 Agents within the 3 brokerages.
Specialties
Residential Real Estate Sales: Detached Homes, Condos, Townhomes, Land
Commercial Real Estate: Business Sales (Asset/Share)
As a REALTOR and previously being the Managing Broker of Planet Group Realty Inc, I am dedicated to make sure the process of either buying or selling your residential, commercial property or business is a smooth transition.
Real Estate Awards and Achievements:
-Top Producers Award in 2019
-Top Producer Diamond Award in 2017
-Top 10 Award at the Coldwell Banker Award Gala in 2016
-Client Satisfaction Award
-Maple Leaf Award
Additional Marketing Qualifications & Designations:
-Marketing Management Certificate (B.C.I.T.)

-Advanced Marketing Management Certificate (B.C.I.T.)
-Marketing Management Diploma (B.C.I.T.)
-Bachelors in Business Administration (B.C.I.T.)
- Brokers Business Planning and Financial Management Examination (UBC)
-Real Estate Trading Services (UBC)
-Rental Property Management (UBC)
I put major emphasis on my search engine optimization expertise. This means that when a buyer is looking for properties or businesses online, I can ensure that yours is one of the first to show up. Society is moving towards online search engines when looking for products or services and I will give your property or asset that edge and exposure.
Most Residential/Commercial Realtors simply have their trading services licence, however I have taken my education and licensing many steps further. I have also completed the business brokers and financial management examination in order to be qualified as a licensed managing broker with the Real Estate Council of BC (completed at UBC). My education at B.C.I.T also gives me an extensive knowledge on financial planning, business operations in order to help you plan and sell your property or business with the most efficiency and the highest dollar value in todays market.
I am surrounded by a large network of people to help you buy/sell real estate in the most efficient way as possible.
Do not hesitate to contact me directly, I would love to here your thoughts or questions.
Top Producers Award (2019)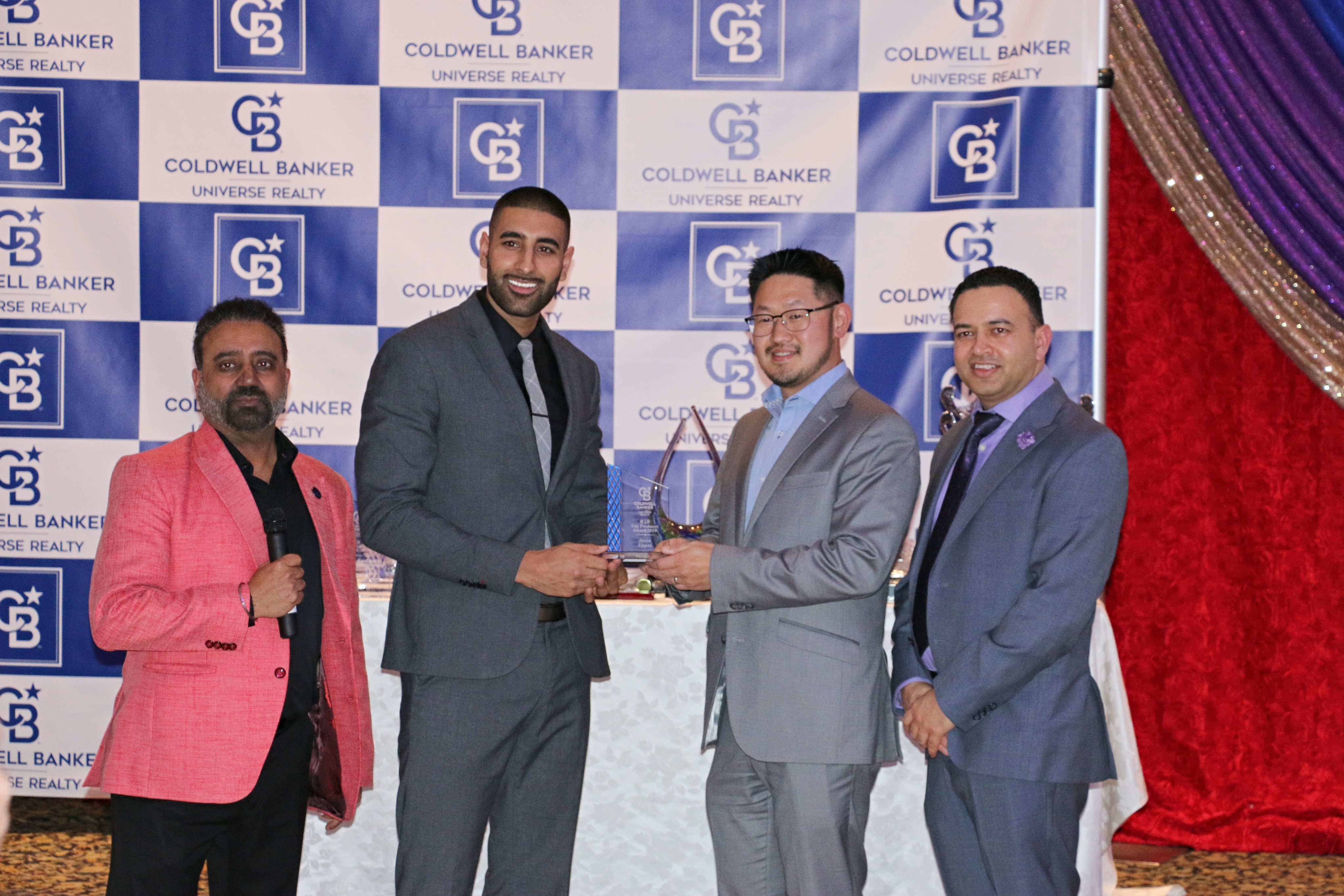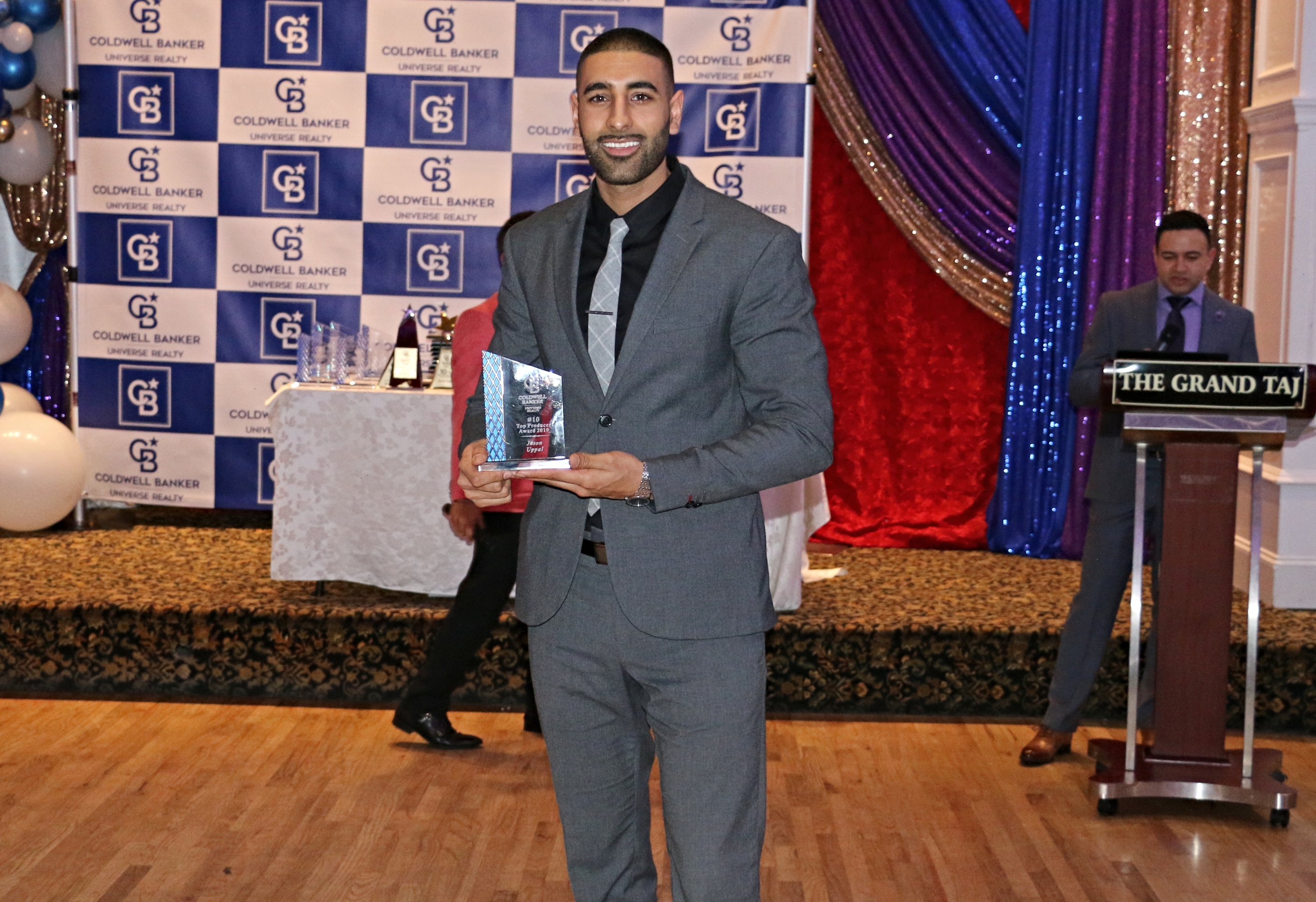 Maple Leaf Award
(High Volume of transactions among agents across Canada)

Top 10 Real Estate Award (2016)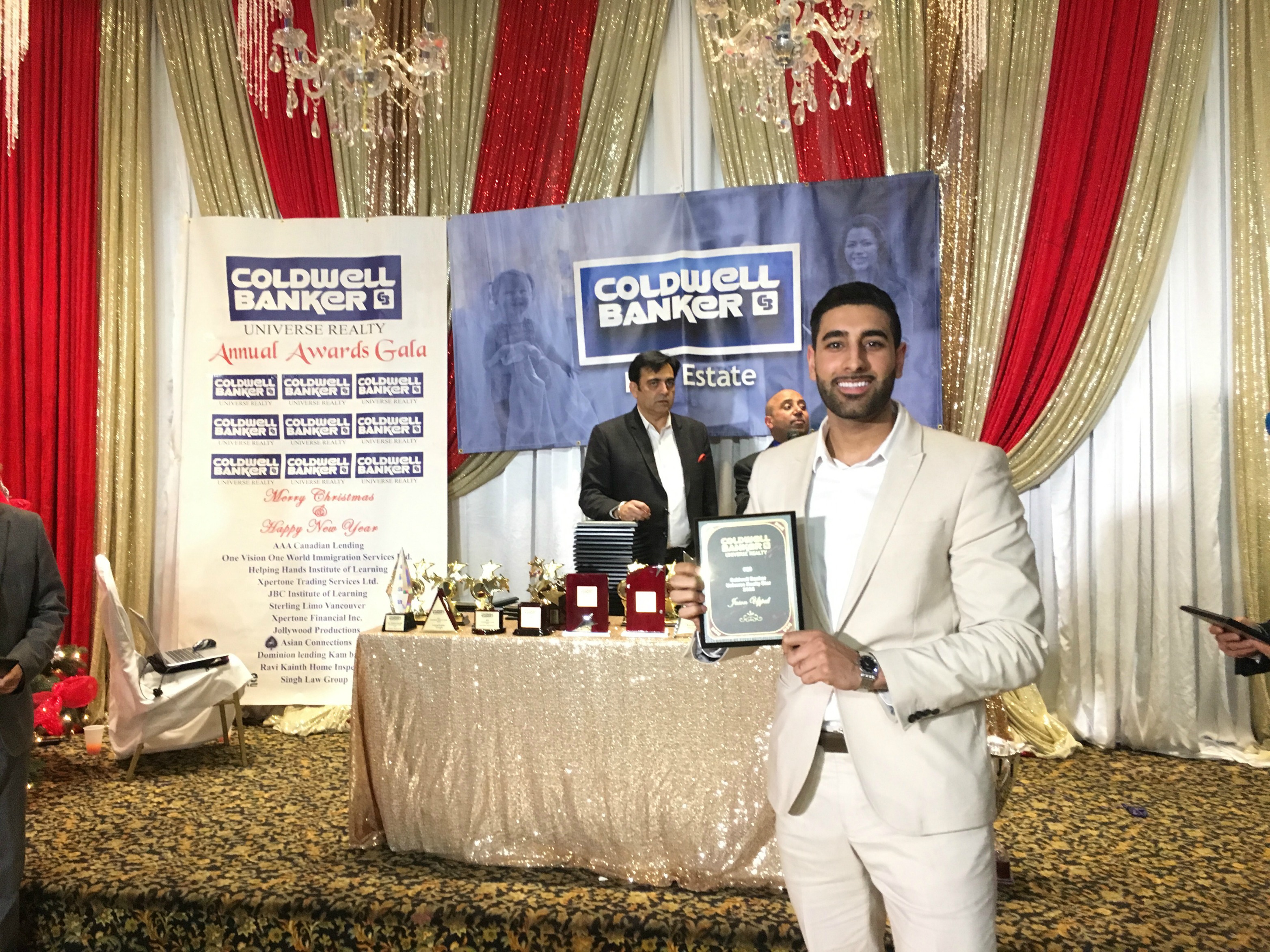 Top Producer Diamond Award (2017)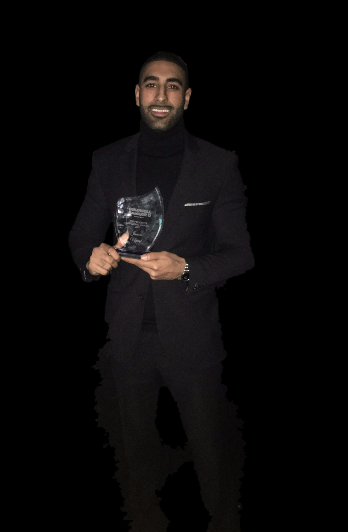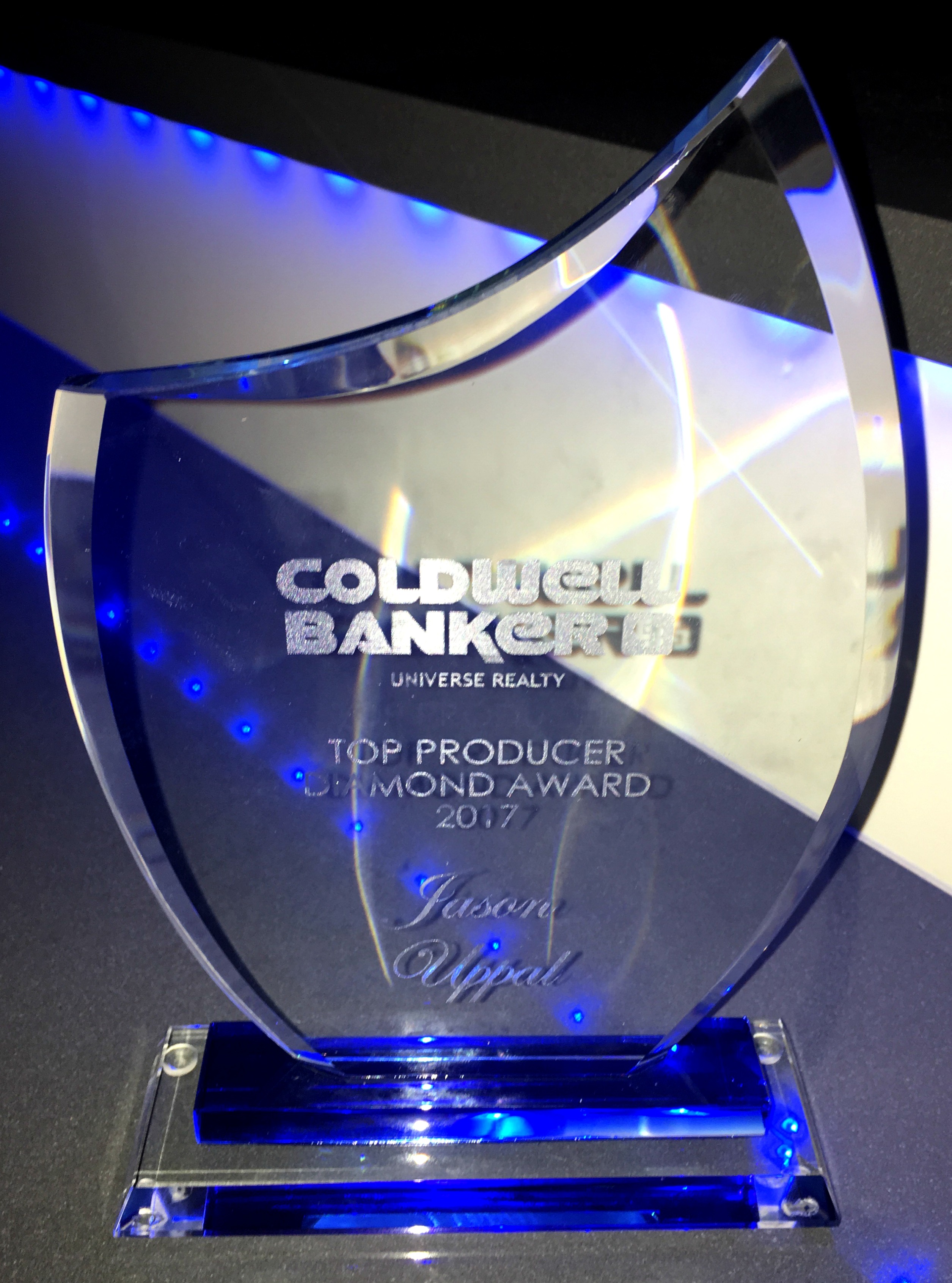 Client Satisfaction Award
(Awarded to the top real estate sales representatives across Canada who have achieved a minimum 90% overall satisfaction rating, based on Ultimate Service Customer Satisfaction surveys.)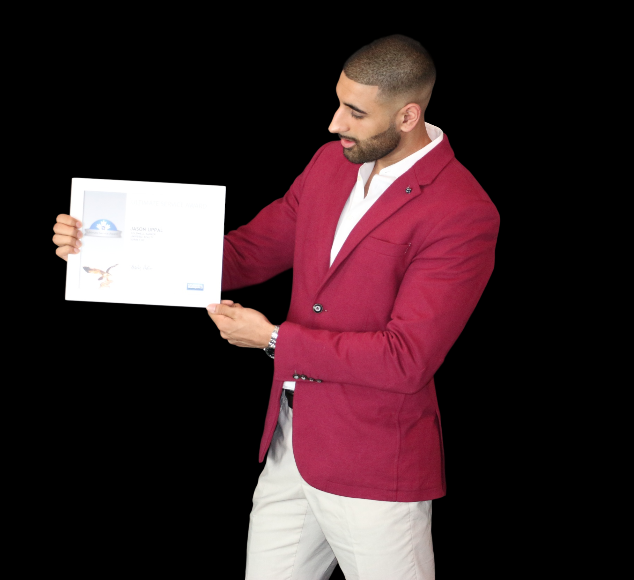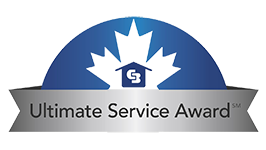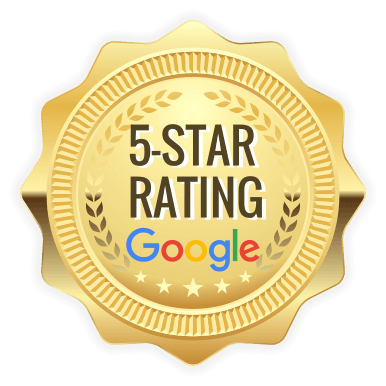 Vancouver, West Vancouver, North Vancouver, North Delta, Surrey, Cloverdale, Langley, Burnaby, Richmond, Abbotsford, Chilliwack and other areas throughout the Lower Mainland and Greater Vancouver.