Real Estate Buying, Selling & Investing (Realtor)
Top 10 Real Estate Award (2016) Medallion Achievement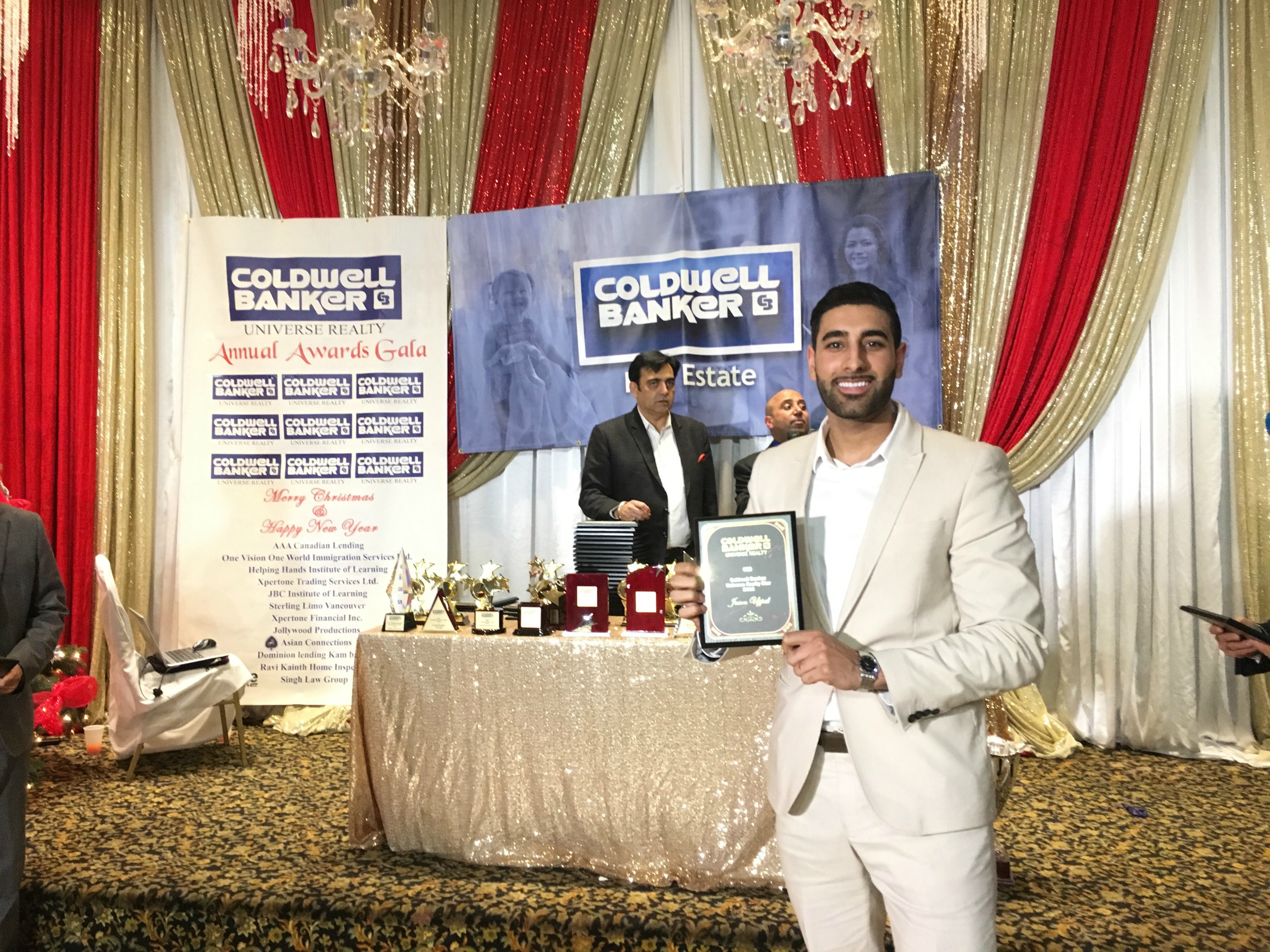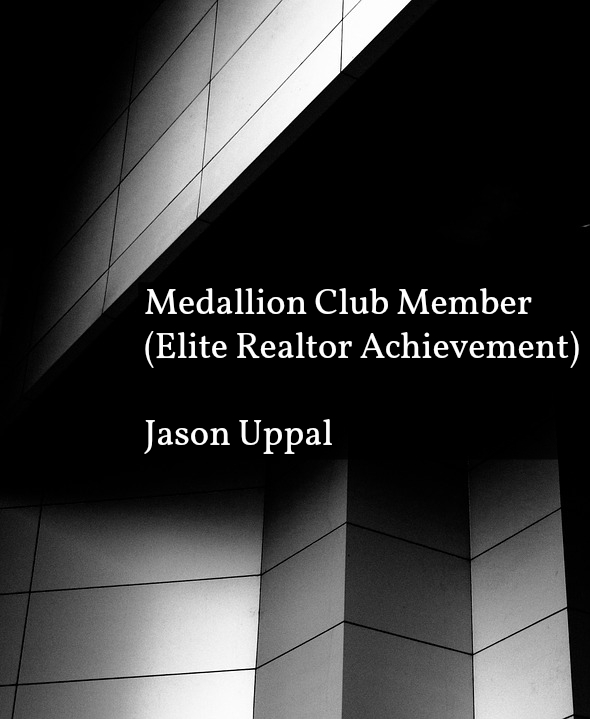 Top Producer Diamond Award (2017)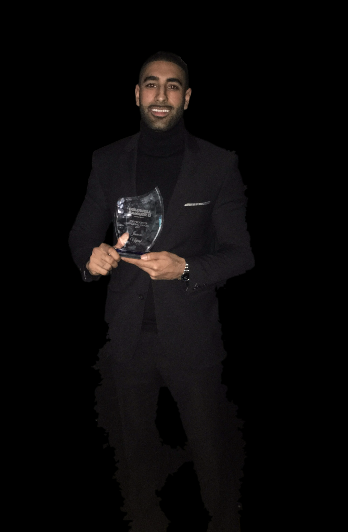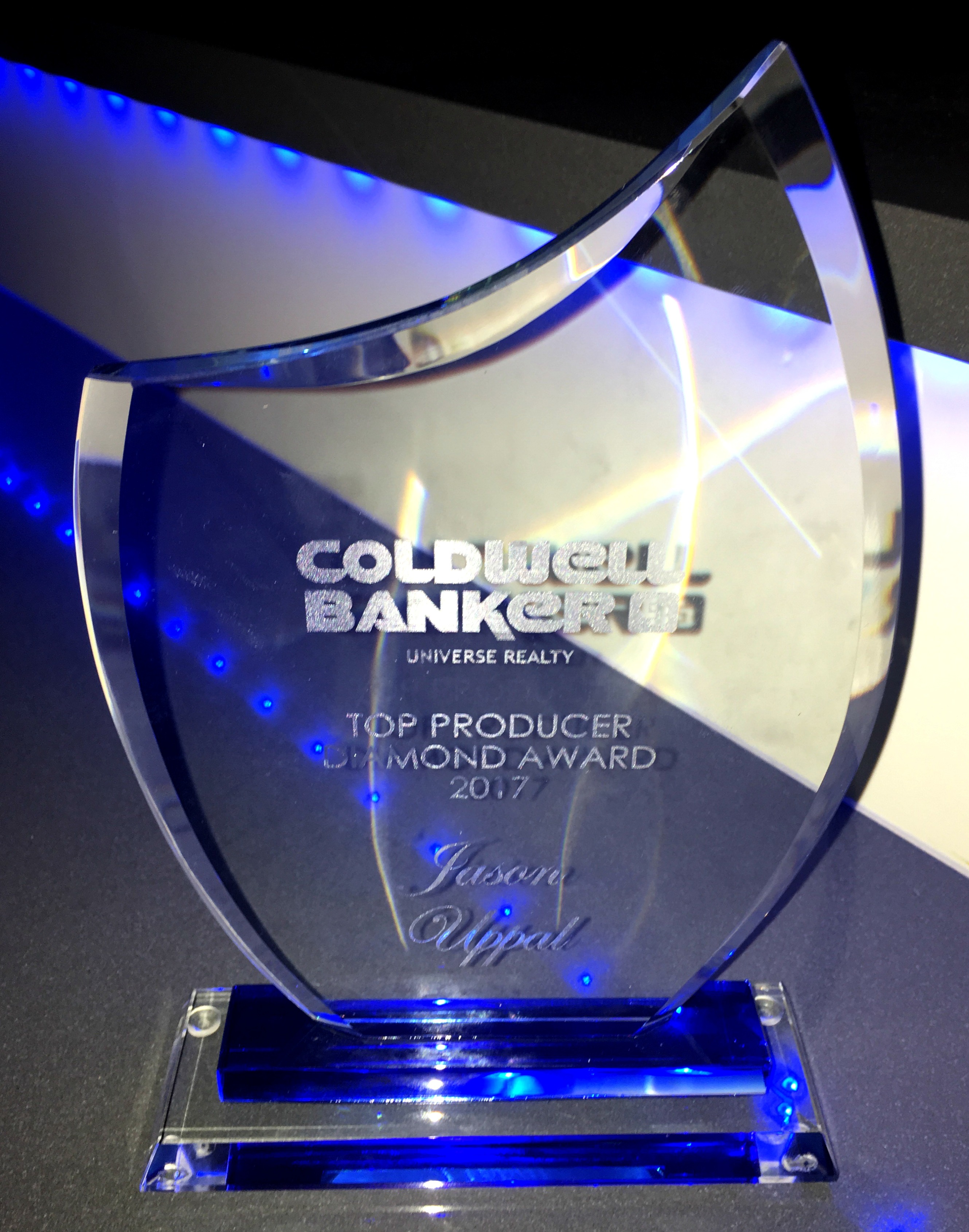 As a Realtor the loyalty and support from my clients works both ways, which is why I will do everything possible to make sure you are happy by the end of the real estate buying or selling process! To enhance my credibility I the received the Top Producer Diamond Award at the Coldwell Banker Awards Gala in 2017, Top 10 Award in 2016, the Client Satisfaction Award, and the Medallion Achievement from the Real Estate Board of Greater Vancouver.
The real estate market can be overwhelming when buying, selling or investing. My experience, knowledge, and expertise can serve you well in navigating through the market and will lead you to choose the option best suited to your needs when purchasing or listing a home.
In today's market it is extremely important to have a professional who understands how sophisticated real estate marketing works. Every client of mine deserves for their home to be marketed and seen in the best light possible. I put major emphasis on my search engine optimization expertise. This means that when a buyer is looking for homes in your area online, I can ensure that yours is one of the first to show up. Society is moving towards online search engines when looking for a product or service and I will give your property that edge and exposure. I have personally spent thousands more than any other realtor to ensure that I have the best equipment so your home leaves a lasting impression on potential buyers. Vancouver's real estate market is competitive so working with a realtor that understands how to market your home effectively is crucial to achieve top dollar when selling.
Do not hesitate to contact me directly should you have more questions or require any assistance.
Please browse the information provided for you and take advantage of the free VIP Buyer List. When you are a VIP buyer every time a new listing that matches your criteria comes on the market you will be immediately notified. You will know about these new listings faster than most Realtors. 9 OFFERS! Sold in less than a month
Areas could include Greater Vancouver, Real Estate in Burnaby, Real Estate in West Vancouver, Real Estate in North Vancouver, New Westminster etc. You Will also find real estate in the Fraser Valley Regions, such as Real Estate in North Delta, Real Estate in Surrey, Real Estate in Langley, Real Estate in Cloverdale, Real Estate in South Surrey, Real Estate in North Surrey and more.
Realtor in Vancouver, Realtor in Surrey, Realtor in North Delta, Realtor in Burnaby, Realtor in Abbotsford, Realtor in White Rock, Condo Realtor, Residential Realtor, Real Estate Agent in North Delta, Real Estate Agent in Vancouver, Real Estate Agent in Burnaby, Real Estate Agent in Surrey, Real Estate Agent in New Westminster.